Are you an independt artist, designer or aritisan?
---
As a freelancer, small business, startup brand in art, design, crafts you can register as a Vendor and offer you products and services.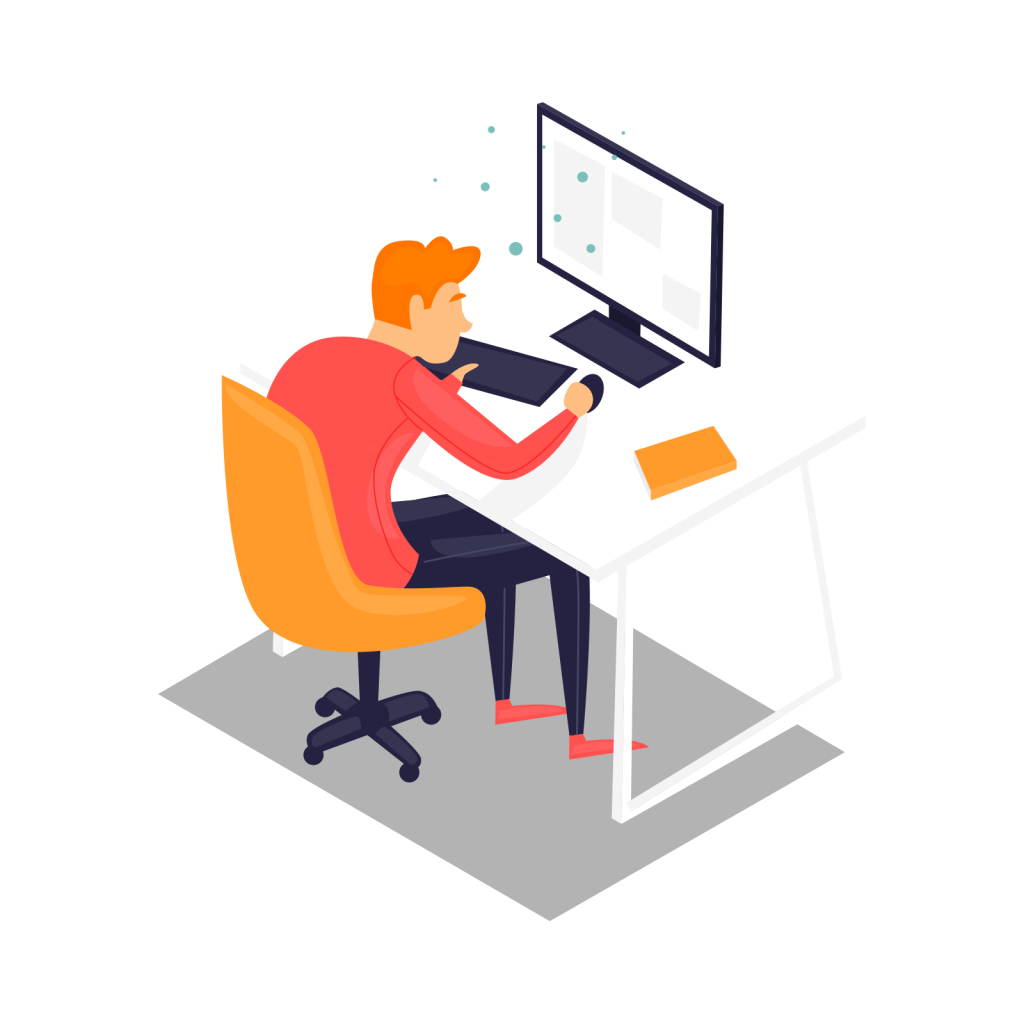 Step 1
Create An Account
After you apply to become a Vendor, We will send you different Subscription options, you can choose the suitable option, and directly after we receive your payment, we will allow you access to your Vendor account and you can start directly to add all your products and services.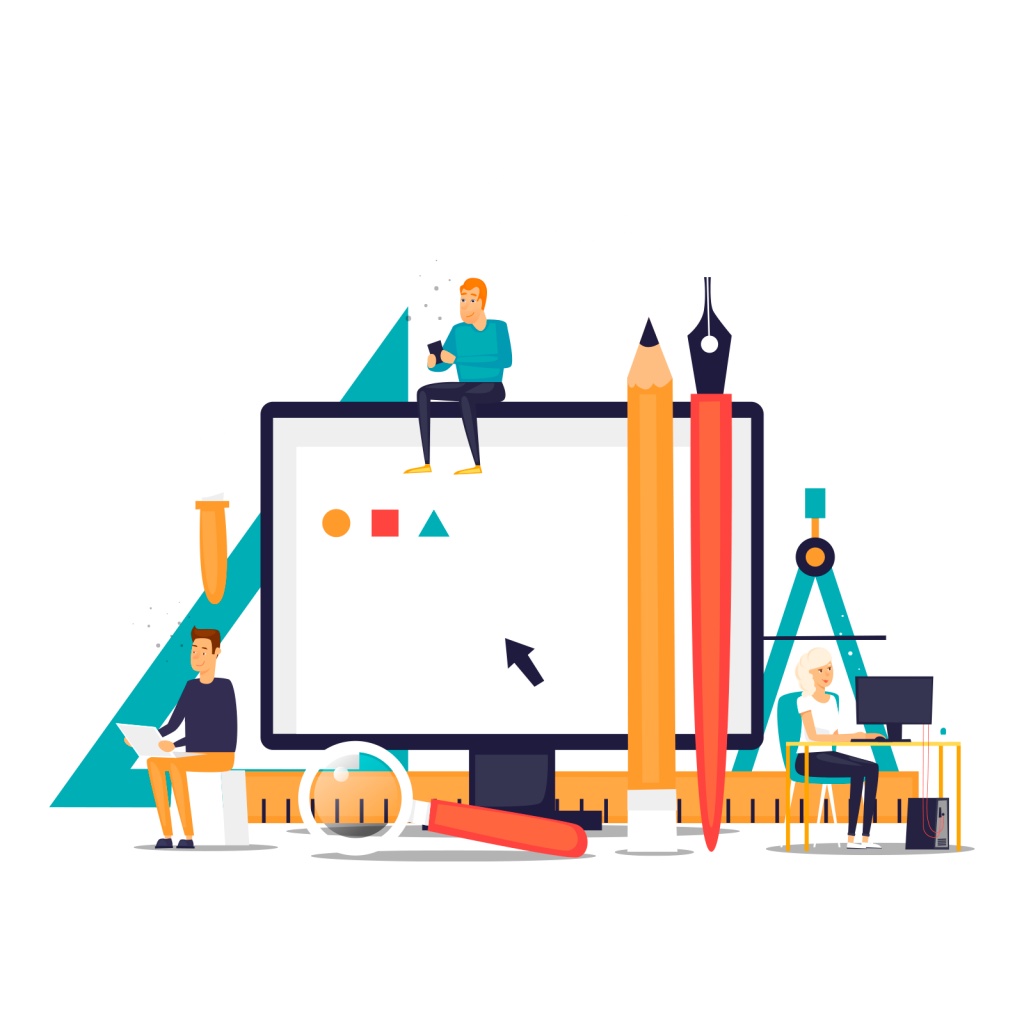 Step 2
Upload Your Work
Start uploading your products( Artworks, handicrafts, design items…etc.) and services ( freelance designing, made-by-order works, customized options to your product,..etc).
Please follow our community rules, and always remember copyrights and choosing suitable images to reflect what you are offering
If you need any help uploading your works or services feel free to contact us, we are colleagues in the creative field and would love to help at any time.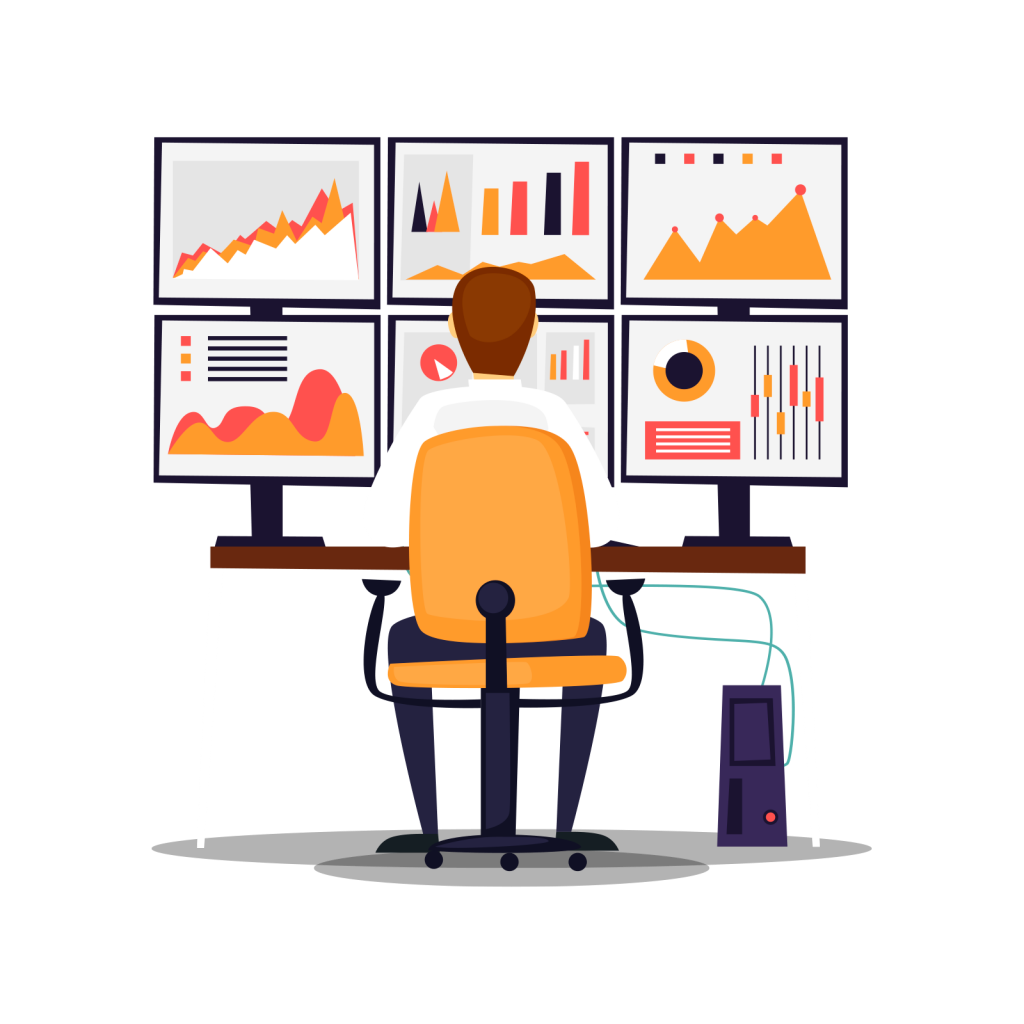 Step 3
Market Your Products
This is your own website page and E-commerce account, you can create a QR code, attach it to your business cards, add a direct link and your products to your business pages on Facebook, LinkedIn, Instagram,..etc.
We provide you with the necessary tools to create your platform, create general marketing, we are working all the time to grow and improve our service, as a vendor you also need to drive traffic to your page, start with your circle so we all grow together 🙂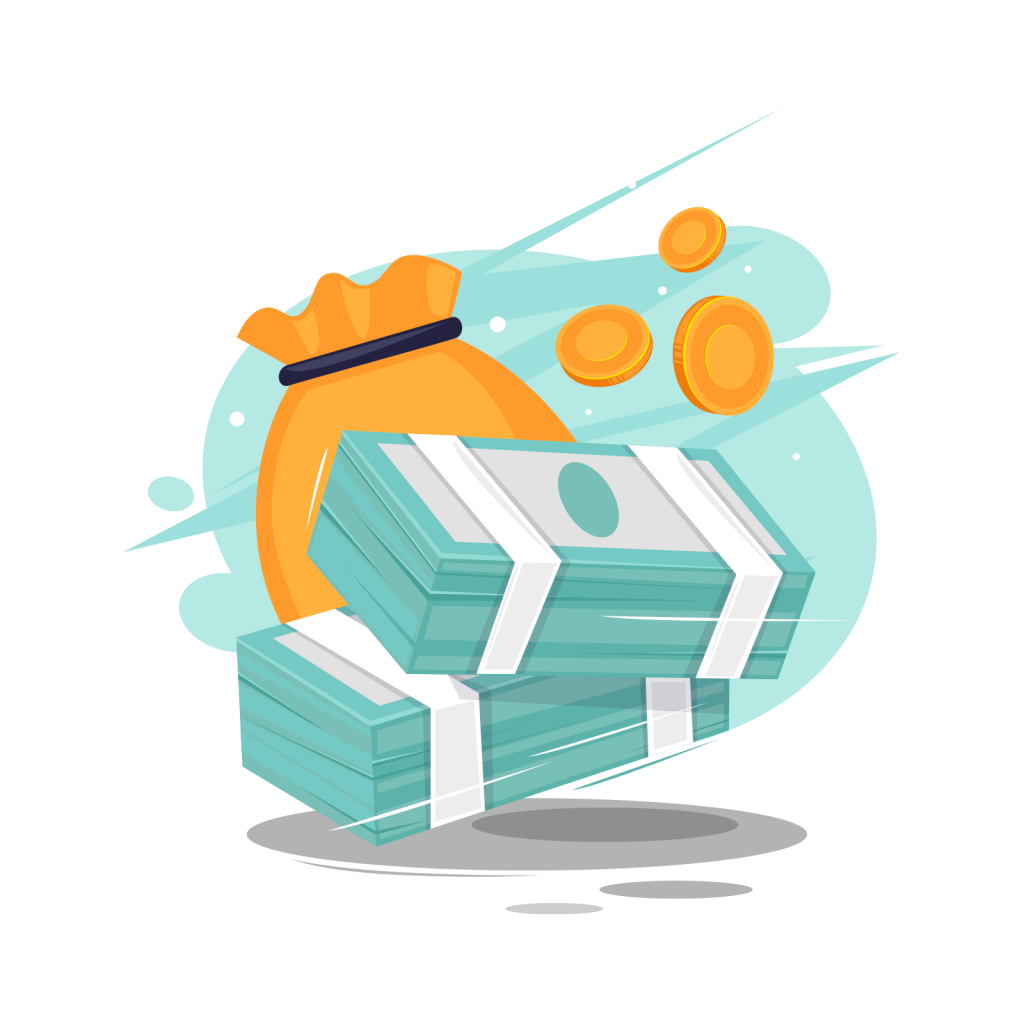 Step 4
Collect Your Earnings
On our platforms, we provide different payment options so you can collect securely your payment from your customers,
For products, they can choose the suitable payment option: -Direct bank transfer -Paypal -Stripe(Visa Mastercard,..etc.) – Google pay -Apple pay – Klarna – Swish.
For Services and customized orders(commission an artwork, customized design,…etc): We help you with contracts and invoicing your clients, and we offer them different payment and downpayment options.
Our platform automatically divide the platform commission and yours to guarantee that you get paid on time
please fill in your correct bank information (for direct bank transfer)and /or Paypal account to receive your payment