Take The Tour
---
Learn what it takes to become a vendor!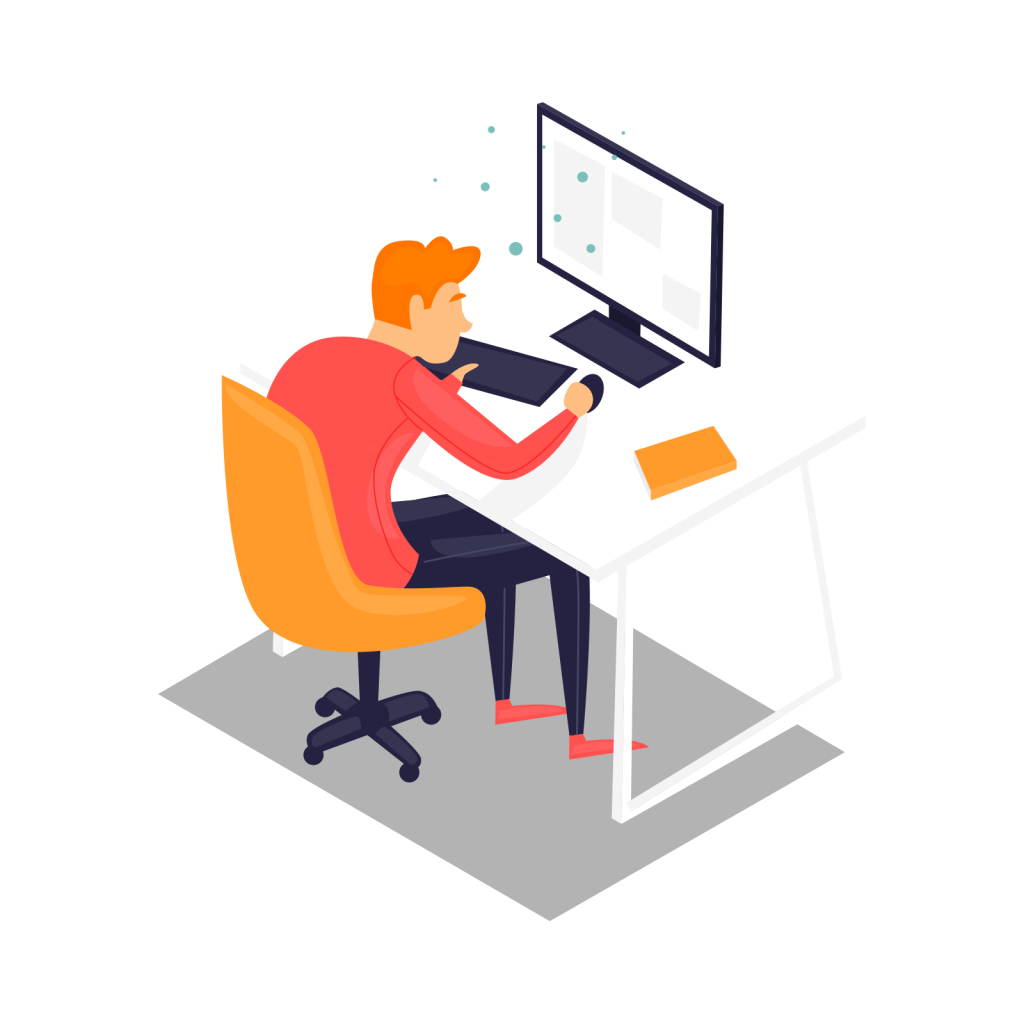 Step 1
Create An Account
After you apply to become a Vendor, We will send you different Subscription options. directly after we receive your payment, we will allow you access to your Vendor account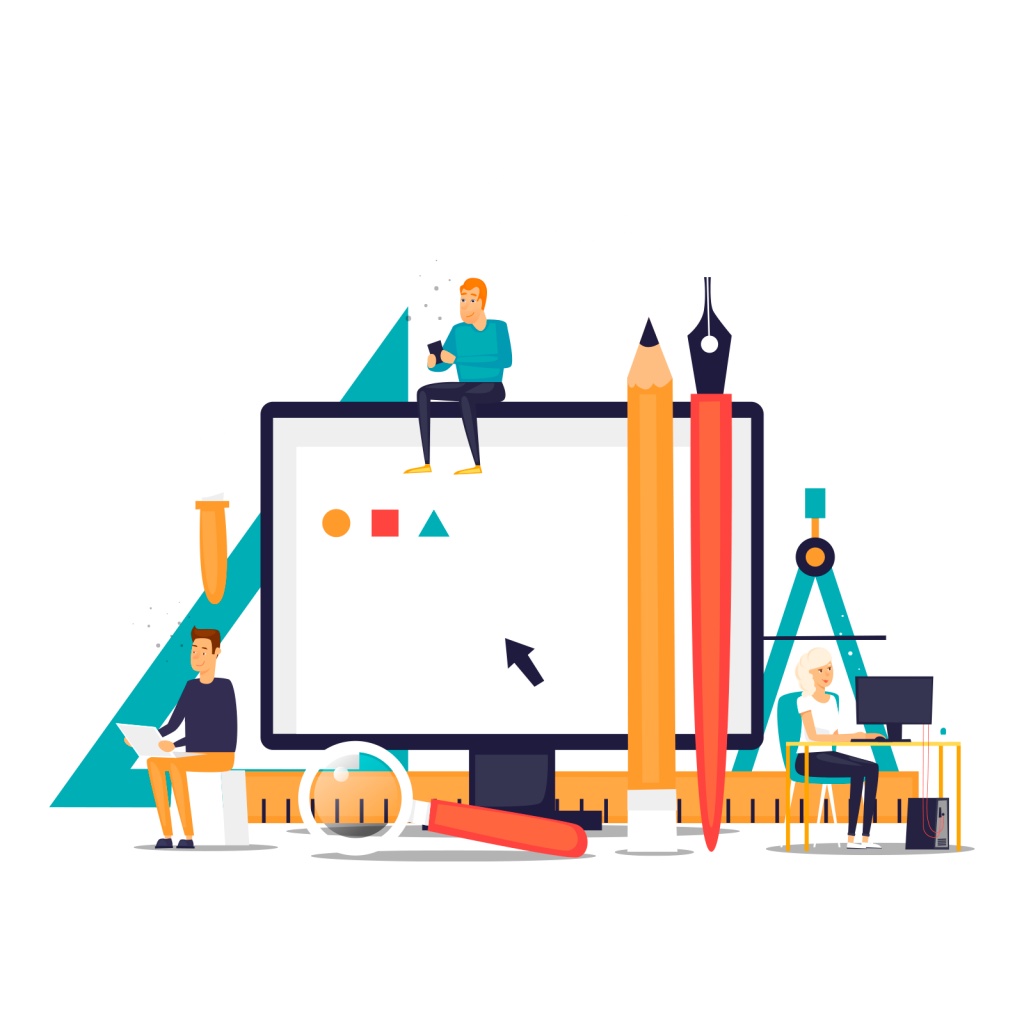 Step 2
Upload Your Work
Depending on the subscription you choose, you can upload to your products( Artworks, handicrafts, design items…etc.).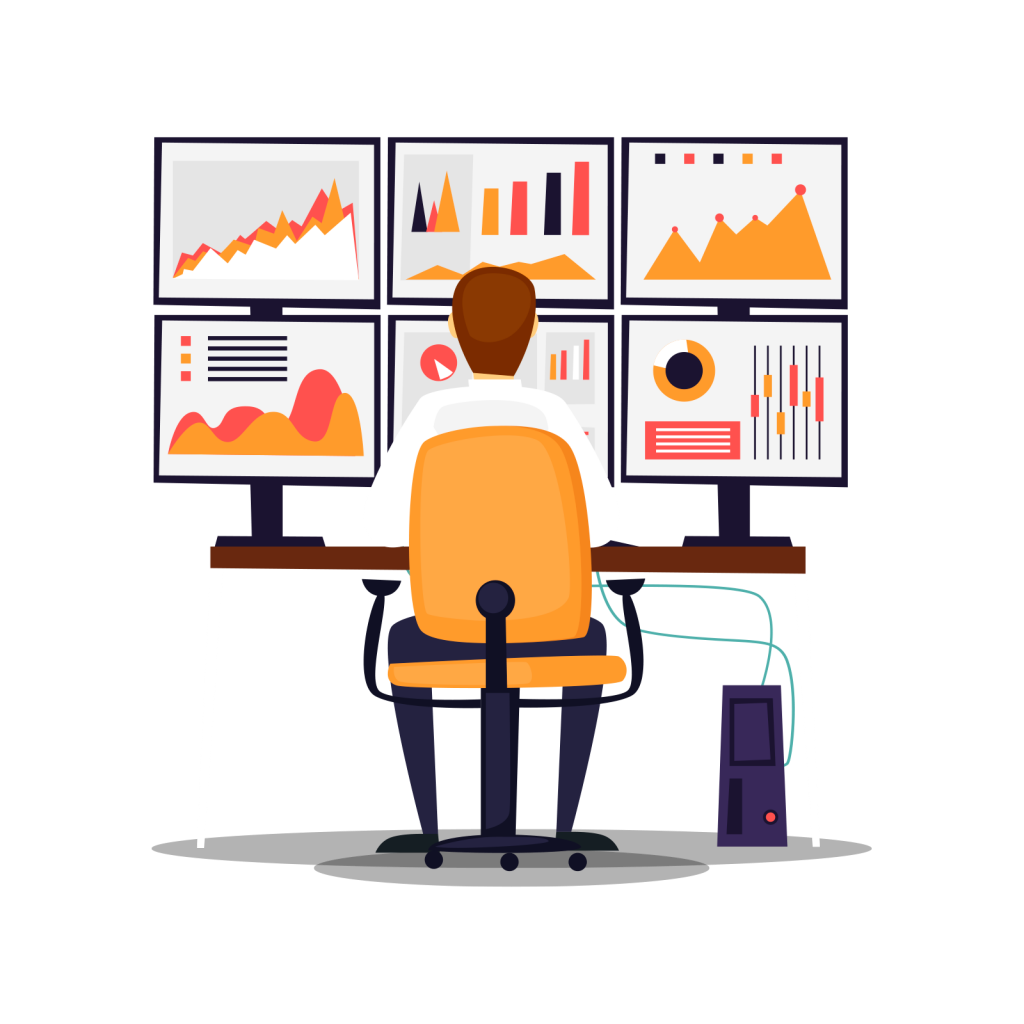 Step 3
Market Your Products
You can use your page on gallerisoho.se as your own website, you can market and upload your products on Social Media, Google,…etc.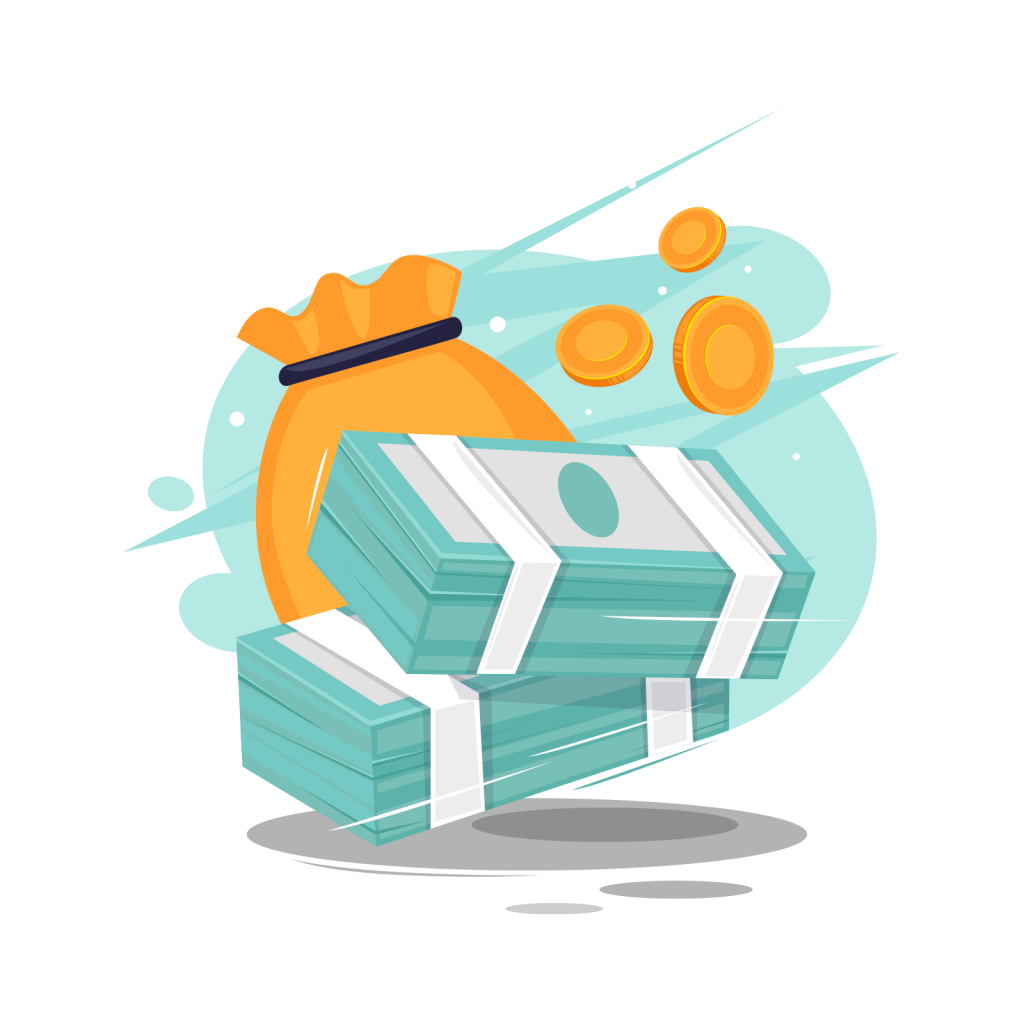 Step 4
Collect Your Earnings
Please fill in correct bank information to be able to receive your payment