Our Services
Commission An Artwork
Can´t find what you are looking for?
Commissioning an artwork is a unique experience that allows you to trust someone to create what you are visualizing. It gives you the chance to have a personalized work of art that will stay with you forever.
You can order a painting, sculpture, photography, or Site-specific installation to be made by order by our talented artists.
Custom Art Frames
At our store, you can find different framing options
For Business
Art Consultation Services
We can work from your floorplans and finishes to suggest imagery that accomplishes your goal and exceeds your client's vision, whether in person at our Gallery or by emailing a digital presentation for review, along with keyed placement and an installed quote.
-Budget development
-Master planning
-Site-specific
-Image selection
-Commissioned artwork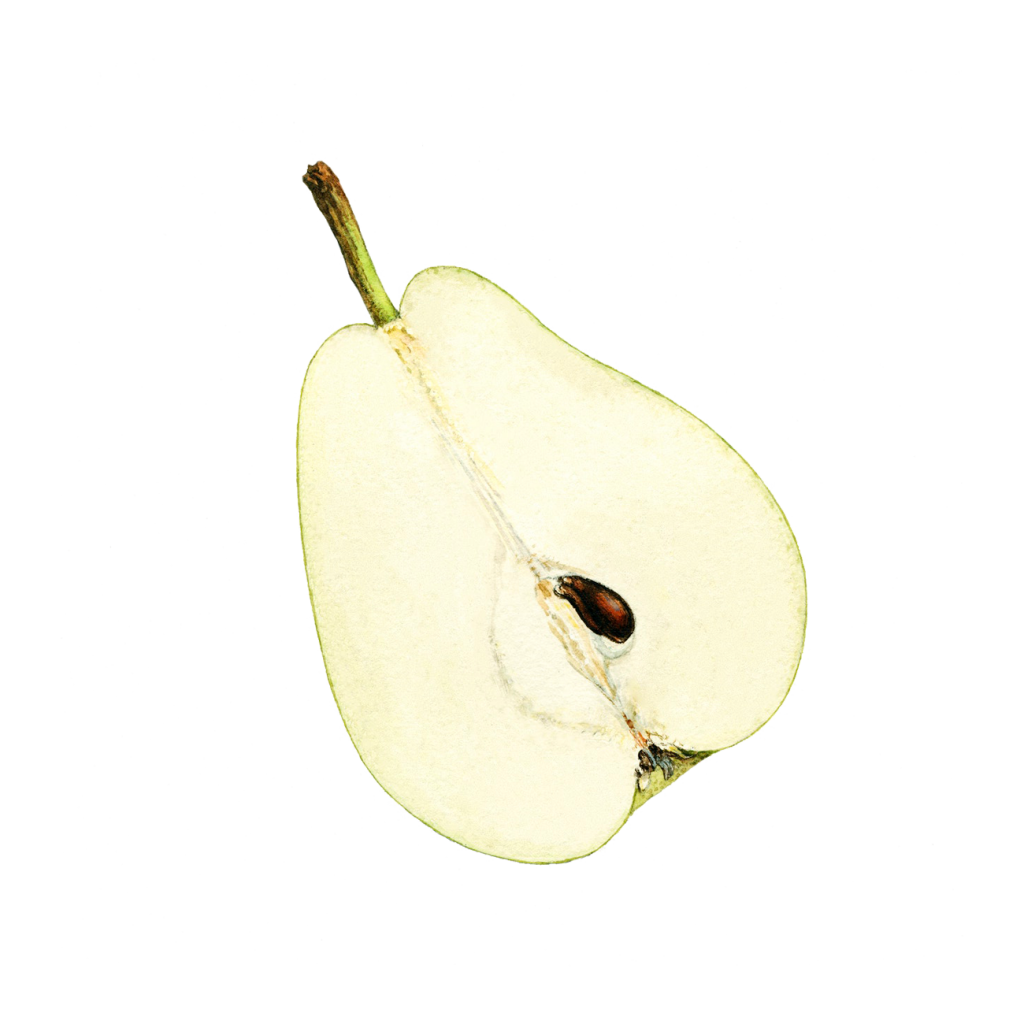 Art Subscription Service
Subscribers can rent artwork for as little as $150 a month — a starting price that makes being a patron affordable (though, of course, there are still much pricier options that let well-monied art aficionados fill the many walls of their mansions).
there's quite a bit of flexibility (and convenience) included with the monthly fee. If subscribers want to refresh the current art in their home, pieces can be swapped out for some newer ones. And if patrons feel particularly attached to a piece of art, they have the option to buy it and make it a permanent part of their personal collection.
For Real estate
Art for home styling
Adding original artwork or limited edition prints Automatically increases the value of the property that you are selling.
We collaborate with Hej interior driven by Sandra Clauss a contractor for many well-known Real estate agencies in Sweden: Notar, Bjurfors, ScandiaMälkare, and many others.
Sandra has noticed that the properties they styled using art from Galleri SoHo achieved record sales.
Facade
(Softlab NY previous work)
Interactive installations
(Softlab previous work)
Indoor installations
(Softlab NY previous work)
Outrdoor Interactive installations
(Softlab previous work)